6 Unique Benefits Of Selective Laser Melting
Selective laser melting is an additive production technique which makes 3D printing of metal parts possible. The prerequisite for printing is that the desired material is in fine powder form, and that there are 3D data on the part to be made.
A thin layer of the metal to be processed is applied in powder form and fused by a high-energy laser beam. After one layer has completely melted, the platform is lowered and another thin layer of powder applied. When the defined areas are fused, both the new layer and the layer underneath are fused, achieving a bulk compound across the layers. The desired component is thus created layer by layer.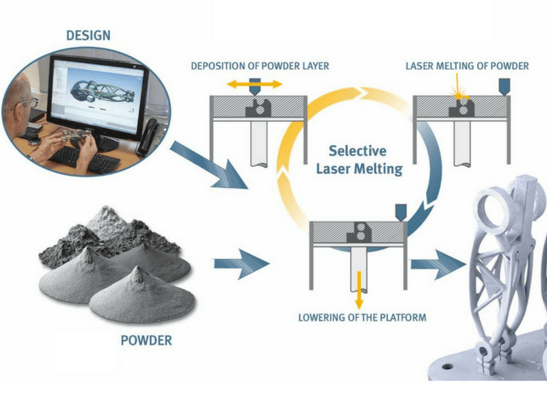 The process
a thin layer of metal powder is applied flat (30 – 80µm)
A high-performance laser melts the metal powder selectively in the places where the component is to be created.
The process is repeated until all layers of the component have been produced.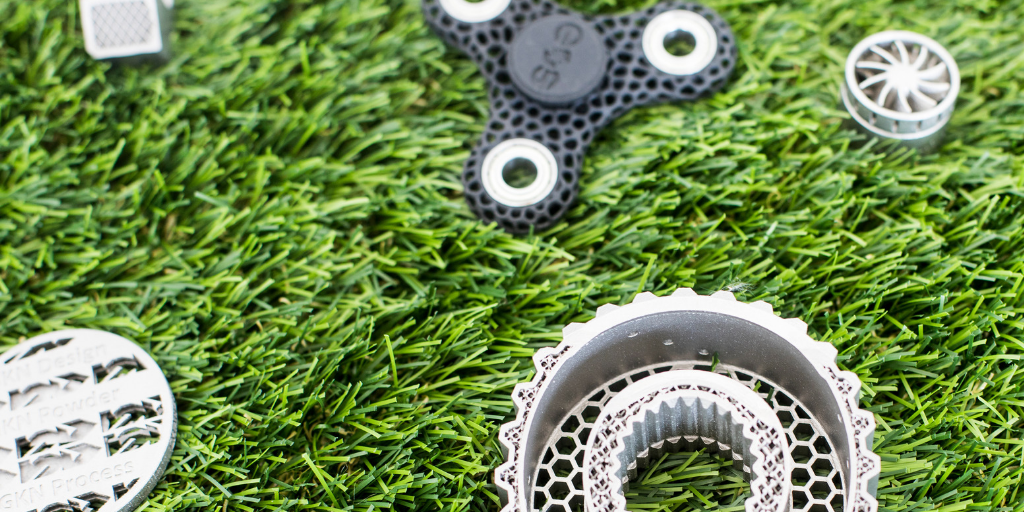 The benefits at a glance
Time-to-market: Adapted to ever shorter product lifecycles through flexible additive production method
There is practically no restriction on the geometry to be produced.
Reduced capital tied up in stocks, as parts can be printed quickly and easily.
No need for expensive tool costs.
Shorter assembly times due to integrated function lead to direct cost savings
The high mechanical load capacity of the components is comparable with conventional production techniques such as forging.