Leading the Pathway to Success: Powder Metallurgy Leadership Program
"Innovation" is the key to our business, but it is only possible when we set up our people for success! At GKN Powder Metallurgy, we strongly believe in building an environment that motivates and inspires our talents. We are here to support all our people to challenge the status quo, expand their knowledge, and realize their aspirations by investing in their career and personal developments.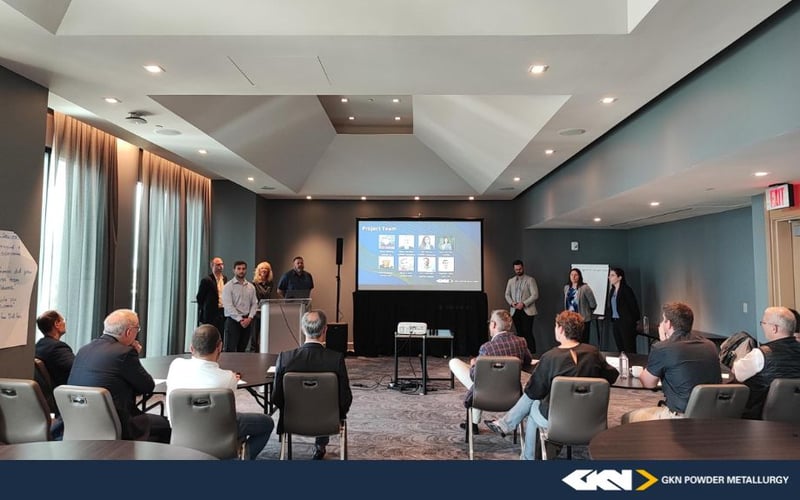 Our Powder Metallurgy Leadership Program (PMLP) was designed in 2010 to develop future leaders within the organization. The goal is to identify top talents and invest in their growth through the leadership ladder. Since its inception, the program has had a total of six groups with 123 graduates total, with the most recent batch graduating in 2022 where a part of the program was digitalized due to pandemic restrictions. The program is a guided path for employees to transition from supervisor or team leader to managerial level positions and onward. The program is based on three pillars: World, GKN PM, and You. The main purposes of these three pillars are:
World: A three-month assignment overseas to lead a social project for a local community, learn different culture, and work cross-functionally in a diverse team of over eight people
GKN PM: Work together in a learning team within the PMLP on a project designed by the executive team
You: Select a personal project to change or improve the process or procedure within GKN PM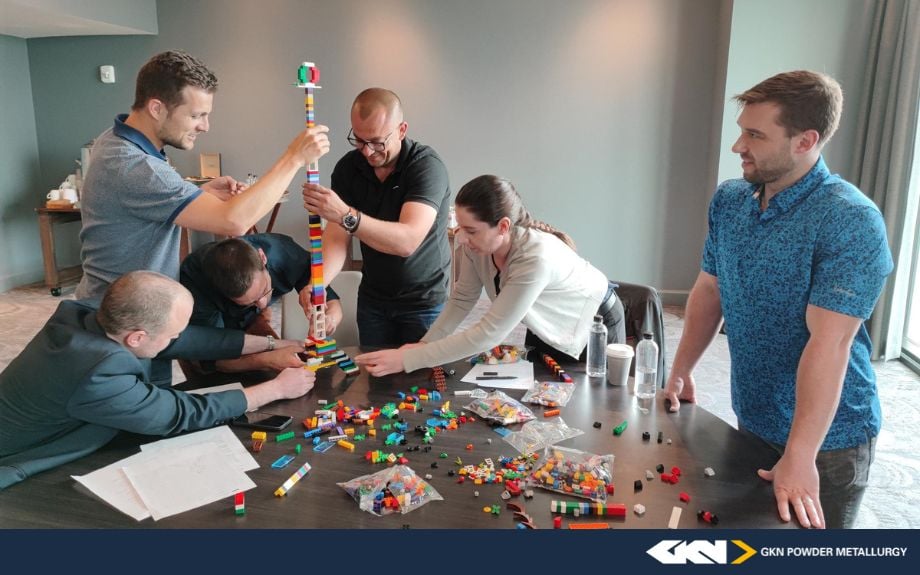 PMLP is generally an 18-month long program where a group of 24 participants go through six different modules, including three sessions of five-day face-to-face trainings. The sessions include topics like virtual guest lectures, presenting the progress to the executive team, and developing the project further. It's a highly structured program with valuable activities and support such as case studies, mentoring, networking, and professional development classes. The program ends with a face-to-face meeting with the executive team, including keynote sessions and team building activities, followed by a graduation ceremony.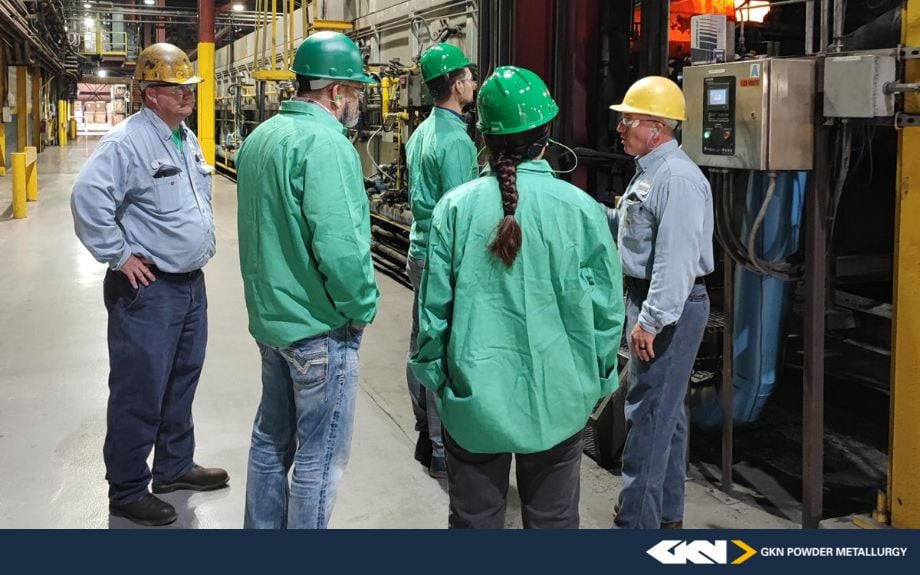 When our people succeed, we succeed. As a company, we are committed and dedicated to investing in our talents and setting them up for success. We are excited to resume this program from virtual to in-person, and we look forward to watch and develop our future leaders!