GKN's One Way Clutch versatility provides custom-designed solutions
From mechanical locking to selectable assemblies and the variations in between, One Way Clutch (OWC) Assemblies have continued to evolve for torque converter needs. GKN Sinter Metals has continued as a leading solutions provider for tier one suppliers in the design and manufacturing of powder metal components to adapt to the evolution.
As design variations occur, GKN's partnerships provide more than manufacturing capabilities. Customers rely on our expertise to maximize functionality and depend on our ability to range from conventional to forged PM.
Customer-specific requirements vary due to application, so a clutch assembly's ability to transform is crucial. GKN's vast experience in the OWC parts operation has assisted our customer's changing needs. Here are just a few examples:
Roller Clutch Assembly Components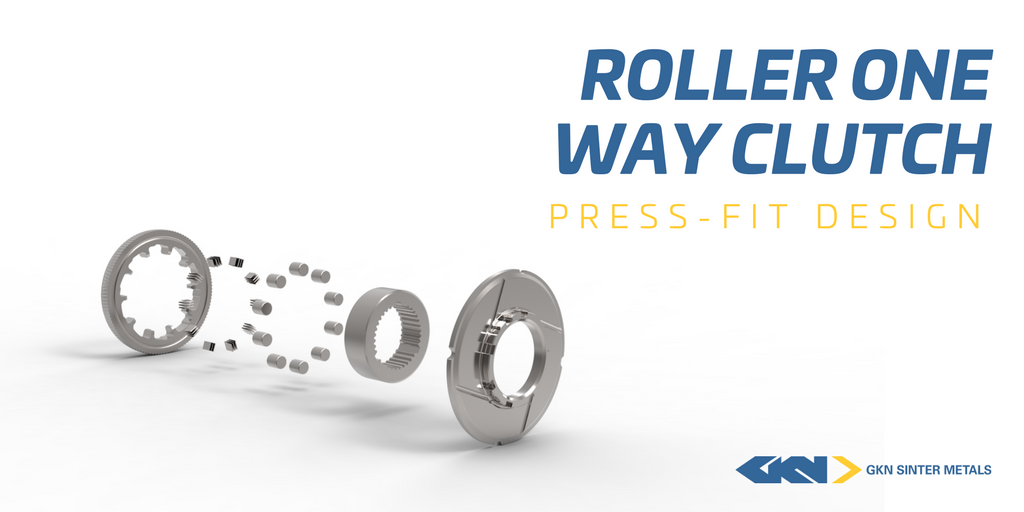 GKN holds design responsibility for OWC subcomponents, including z-style and bi-fold springs, rollers and retainers. By partnering with GKN, production time and cost necessities meet customer requirements. Let's break down the subcomponents:
GKN's springs and rollers are specifically designed to meet the application's performance requirements. Both drop-in outer race and press-fit serrated designs can create best-in-class space optimization
Net-formed parts mean no secondary machine operations, pending bearing interface tolerance
Spring rate calculations are made to ensure proper break-away drag and roller lift-off during free wheel, reducing parastitic losses
GKN offers pre-assembled unitized clutch packs to fit into alternative assembly line concepts and reduce logistics
GKN specializes in designing solutions for weight and performance. Integral spring retention pads are produced by GKN to avoid spring crush through roller popping by clocking the spring to the cam ramp, and replace the extra stamped steel components needed for other designs.
Mechanical Clutch Components
Clutches like radial locking OWCs and bi-directional OWCs require supplier expertise and production capabilities. GKN's access to the industry's largest high tonnage CNC fleet sets an advantage for typically difficult-to-produce mechanical clutch components in these clutches.
These components face a challenging production due to material requirements, intricate features and a high tonnage press. Extensive knowledge in PM tooling design is needed for these applications, and GKN's experience in components differentiators ease production planning:
GKN's HT CNC fleet provides the ability to transfer material and implement pressing motions needed to produce components
Use of sinter-hardened material provides the needed strength and net-formed features without machining, additional heat treating or finishing operations
The PM process allows for high volume production for complex components without machining and additional cost.
Ready to get in touch with an expert? Click below:

Unitized OWC System
Since 2010, GKN has partnered in the production of a Unitized OWC Assembly, which allows for a clutch to dropped into the stator system.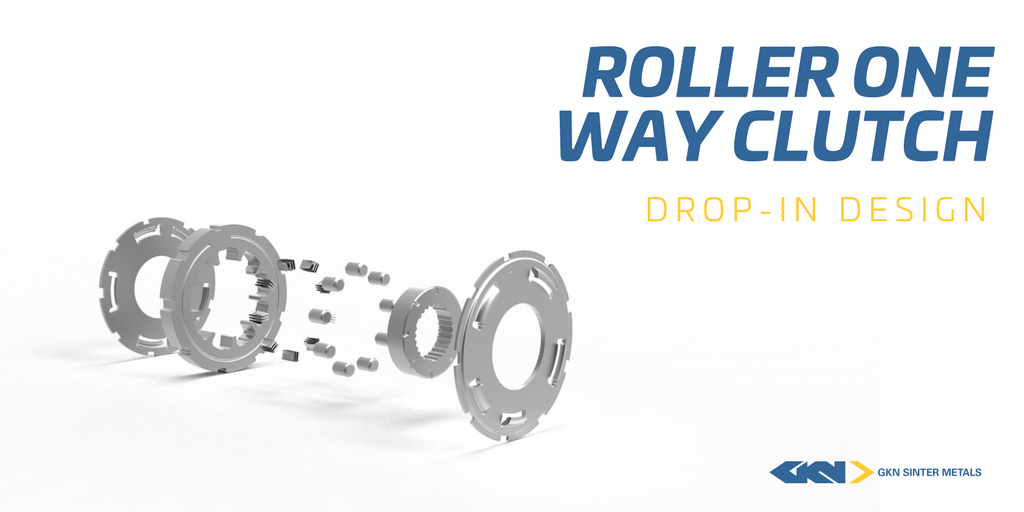 The Unitized OWC System's features include:
GKN's pre-validated clutch pack for specified torque and fatigue cycles, including freewheel, ultimate torque and drag torque requirements
Possibility of custom needle-bearing mating to retainer plates
Reduction of in-house assembly operations compared to current Stator OWC Assemblies
Lead-time quickness for new applications due to inner race spline configuration requiring minor tooling change at GKN's forging facilities
Planetary Carriers and OWC Assemblies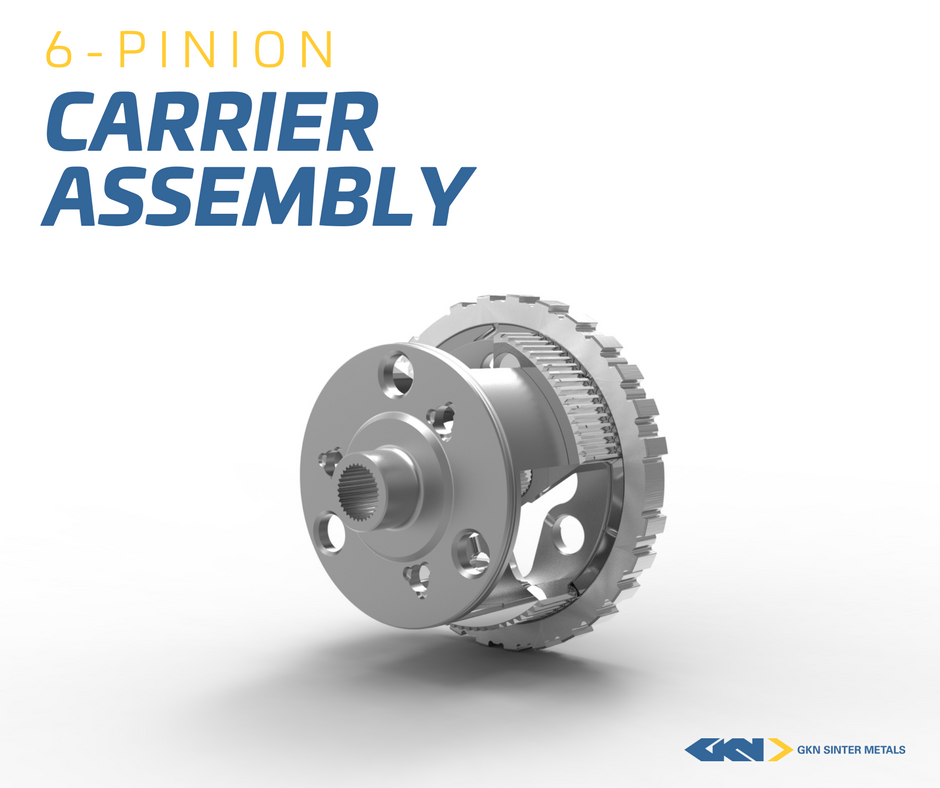 GKN's Planetary Carrier Assembly is an MPIF Grand Prize Winner in 2010, 2011 and 2017. Our market-leading experience in carriers with integrated OWCs provides our customers with in-house production advantages.
Application includes planetary carrier housing, OWC, clutch hub and clutch plate
Customer's reduction in design complexity, partnered with improved performance
Precision sinter hardening and reduced number of parts lowers inventory and customer demand
GKN's long-standing experience in the vast variety of OWC Assemblies on the market makes us the chosen partner for specific design requirements and in-house applications.
OWC Assemblies will continue to evolve as automotive manufacturers require high precision components for functional clutches. As the evolution changes, stay on the lookout for GKN's applications partnerships.