GKN offers interactive 3D Printing quotes with InstAMetal Platform
3D Printing has seen great opportunity growth because of the ability to manufacture individual pieces without a full product launch. At GKN our team saw this popularity grow with our customers, so we developed a maximum-flexibility process with an e-commerce program.
With the digital business platform InstAMetal, GKN offers customers in all sectors the 24/7 service of ordering 3D metal printed parts and also includes other tools like an immediate feasibility check.
Ready to try? Click below: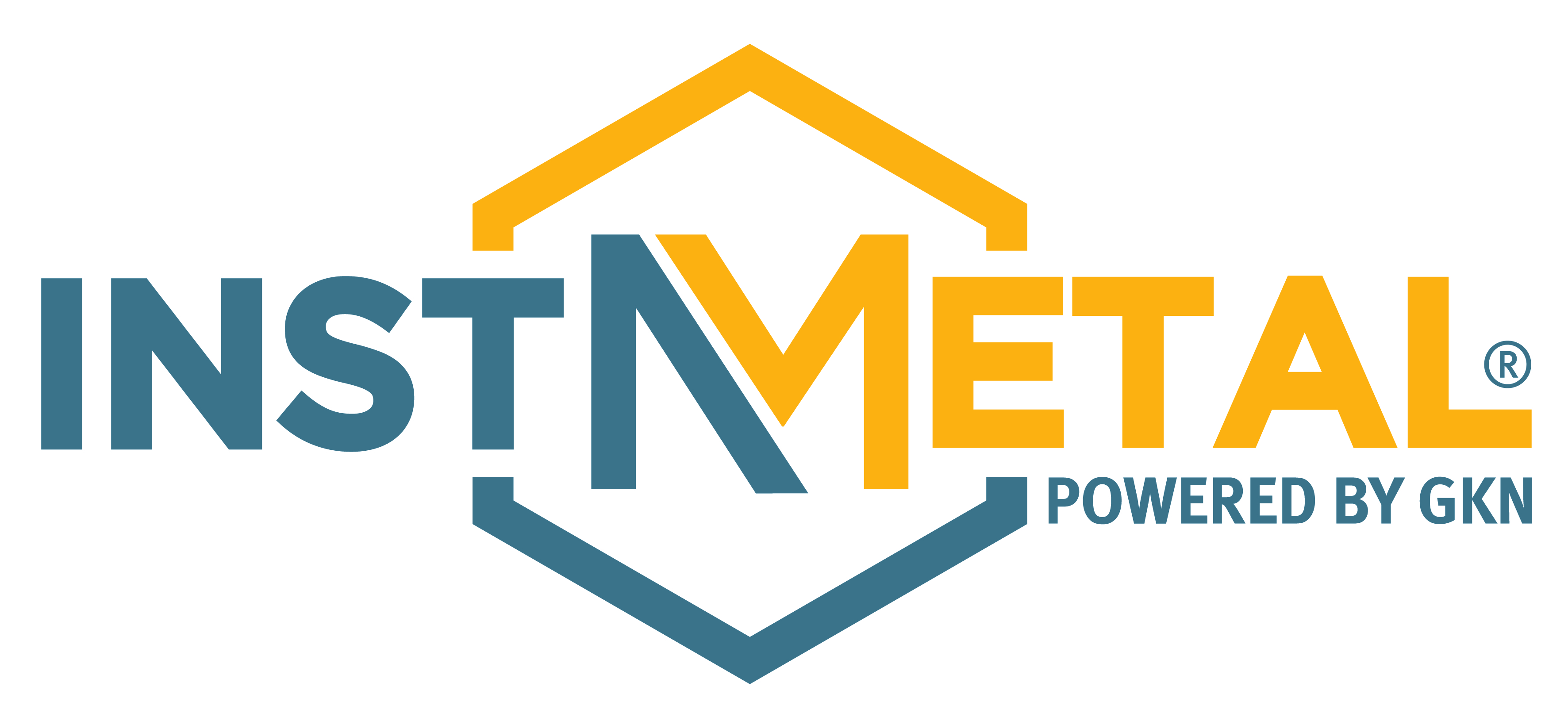 This is how InstAMetal works:
Upload CAD-file: the customer uploads the CAD file onto InstAMetal.
Check the component: InstAMetal checks the feasibility of producing the component. To obtain a better overview, the customer has the option of rotating the component around its own axis.
Material selection: once the CAD file is printable, the desired material can be selected from a wide range of offered materials.
Quoted price: after the number of parts and the material have been confirmed, the customer instantly receives the quoting price.
InstAMetal offers maximum flexibility for immediate feedback at the planning stage. With our platform, engineers can utilize a service tool to be used at any time in the project review phase.
So, what's new with InstAMetal? A feature on the project screen now allows produced designs to be shared with customers' teams. Respective engineers are able to see costs and adapt the component to its specific conditions, saving time and financial resources. GKN offers the option of influencing future planning in a positive way at an early stage in project development, making it possible for engineers to form intelligent and cost-efficient alternatives.
Are you interested in working with InstAMetal, or have questions on the platform? Click below to get in direct contact with us: