GKN Additive: An expanded team with unrivaled design
At the start of its lifecycle, 3D printing technology was a science fiction subject for many. In today's markets, industries now can't imagine process development without the Additive Manufacturing technology.
As we reinforce our commitment to Additive Manufacturing and 3D printing, we have expanded our brand to include GKN Additive.
Our longstanding experience in the automotive and aerospace industries is combined with advanced 3D printing technology, planting ourselves as the leading solutions provider. Additive Manufacturing is already changing the world around us, partly due to the wide-randing industry applications.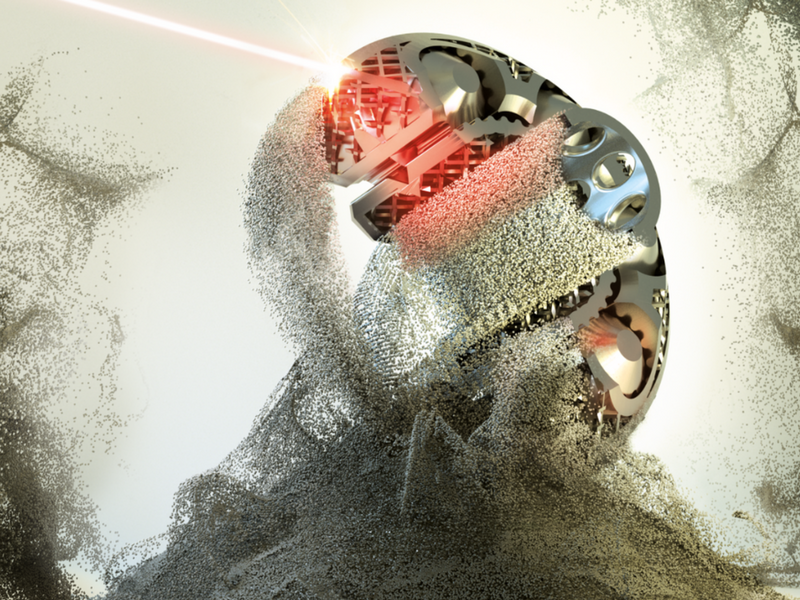 To stay ahead of the industry's fast pace, GKN Additive has positioned itself as a one-stop solutions provider - from concept and design to manufacturing expertise. We provide our customers with the highest quality of metal powers, while our engineers design results through topology optimisation and functional integration.
Thanks to our fully networked fleet of machinery, GKN is able to manufacture prototypes and offer series production for 3D metal printing. Our decades of experience in the automotive and industrial sectors allow us to meet the challenges and needs of complex design and machining opportunities. As a customer's one-stop solution, we provide the preference to move into the future with the right partner at your side.
In addition to the full value-added chain, we offer instant quoting on our e-commerce platform InstAMetal. We provide maximum flexibility to our customers through immediate responses and design capabilities. For a comprehensive breakdown of InstAMetal, read our blog post here. Test the responsive platform for your needs below:

Are you interested in working with InstAMetal, or have questions on the platform? Click below to get in direct contact with us: