EDUCATIONAL AM: What is Rapid Prototyping?
On this week's post in our 'Educational AM' series, I'd like to talk about the Additive Manufacturing process of Rapid Prototyping.
Rapid Prototyping describes the production of models with the aim of visualising ideas or testing a preliminary result. Product development can be accelerated by the rapid construction of prototypes at various points to provide greater reassurance for series production.
The quickest and most inexpensive way of producing prototypes is by 3D metal printing. The starting point for this is a digital three-dimensional model of the component from a CAD system. Using digital 3D data makes it possible to work without expensive tools or moulds, which results in cost and time savings. Functional prototypes can be produced by 3D printing using standardised materials which behave under test conditions as in subsequent series production.
By simply uploading the 3D data onto our eCommerce solution InstAMetal www.instametal.online, an immediate check can be made to see whether the desired component can be printed without further modification, or if changes need to be made.
By doing this, GKN can produce prototypes in only a few days. Quick adjustments can be made sequentially, which leads to a full series production.
Rapid Prototyping has a variety of applications. Below is a breakdown: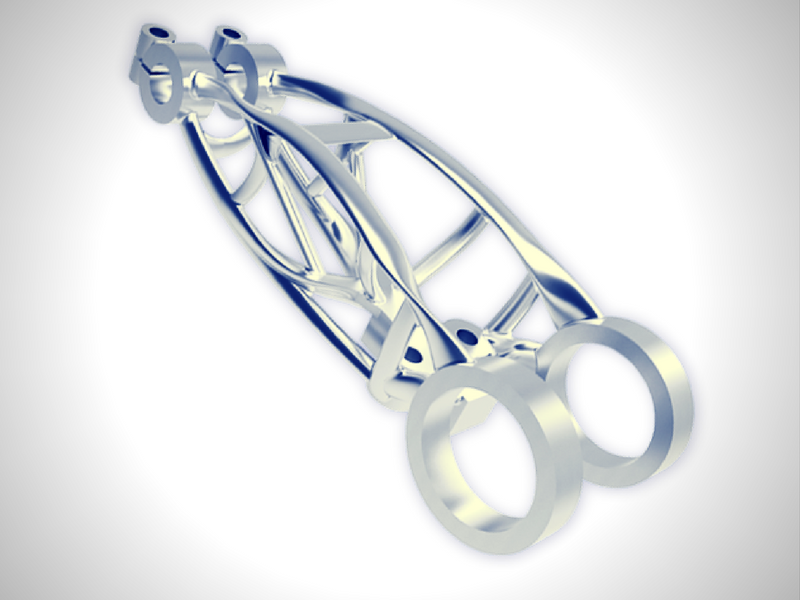 Applications in Rapid Prototyping
Design prototype:

These are used mainly for checking aesthetic and ergonomic characteristics. They have two functions:

Details design studies (technical effect, size ratios, ability to assemble)
A presentation item (makes decision-making easier for the customer)
Concept prototype:

To illustrate a specific concept.

Functional prototype:

Demonstrate functional characteristics of a subsequent series component to be used in tests of function.

Geometric prototype:

The focus is on checking accuracy of form and fit, as well as tolerances to support initial practical tests.
To learn more of our Educational AM series, read the latest blog post here: http://sintermedia.gkn.com/blog/the-advantages-of-selective-laser-melting